This Android app will find out the nearest large airport against your position. And it will display the flight board with the upcoming flights.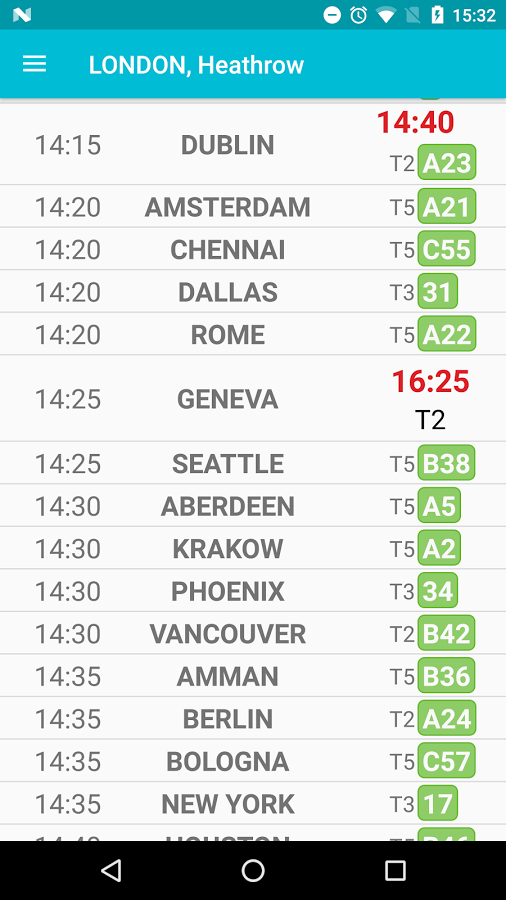 Flight departures, 1.x

Which gate is my flight? What is the actual departing time? Get simple answer just by no tap!
Download it on Play Store : Flight board.
You can use the powerful airport search engine to switch airport. The 500 largest airports are available.